As the only place to witness the huge population of Asiatic lions, Gir National Park has been an attractive destination for a lot of tourists from not only India but from different parts of the world. Located in proximity to Talatar Gir, it is known to have such lions since the year 1965. If you are a crazy wildlife enthusiast and wish to experience the rarest sight of these majestic species, you should definitely visit this place. Apart from that, you can also stay engaged with some of these attractions – 
Enjoy the Exciting Jungle Safari 
Venture into the world of big cats to enjoy the fun and exotic safari. These safaris are loaded with thrill and excitement as you stare at the ferocious and wild big cats. The Interpretation Zone at Devalia is quite well known as the perfect place for one to get a great introduction to the wildlife of Gir. You can take the safari two times in a day, once in the morning from 8 to 11 and evening from 3 to 5. The jeep has a capacity of only 6 people at once. You can witness the thrill by getting here.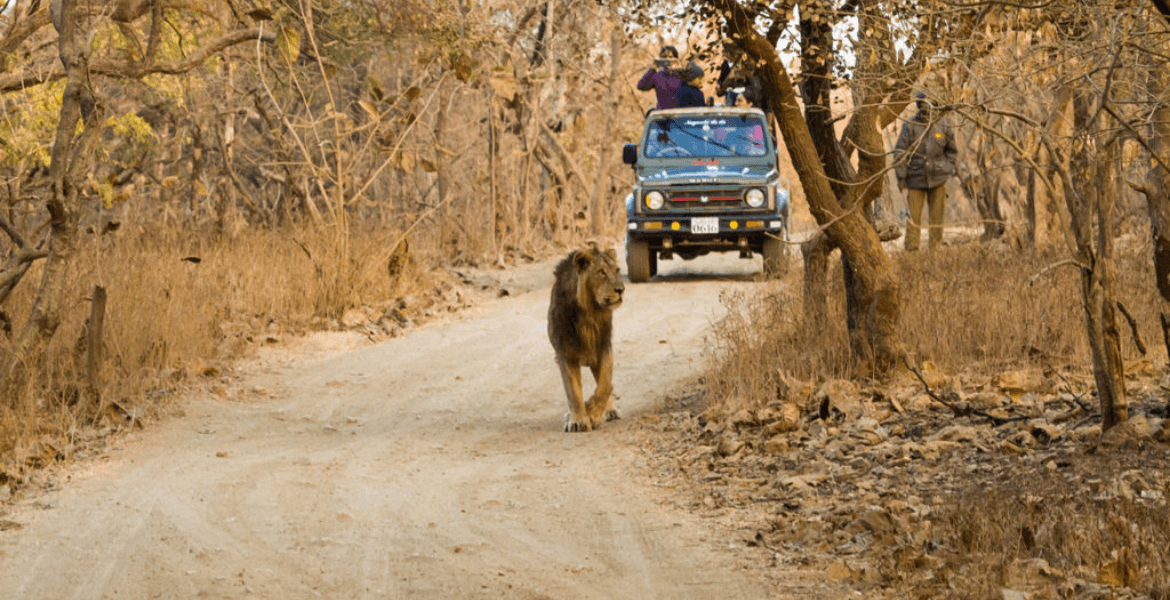 Explore the Crocodile Breeding Center 
Along with an exciting wildlife safari, you can definitely visit the crocodile breeding center in Gir National park. It is truly an amazing experience where you can learn about crocodiles and their value in conservation. 
Enjoy the Shopping 
You can also shop some handmade crafts and souvenirs and a few of the locally made items at Gir. From Gujarat's specialty Patolas silk saris to appealing Bandhanis, you can find a lot of items that are worthy of buying. Also, try the traditional Ghagra-cholis and add them to your shopping list. You can also find a lot of traditional handmade items like cradle clothes, wall hangings, etc. Even better, there is no need to go far as there are stalls available at the gate.  
Enjoy the Delicious Food and Leisurely Stay 
There are several resorts offering a great staying experience in the proximity to Gir National Park. It also has a lot of restaurants where you can get an authentic taste of the state and dine in. The Best place near the boundary of the forest is the Gir Birding Lodge is a wildlife specialty lodge with Cottages set beautifully surrounded by an Orchard filled with mango trees, home to many birds and a birdwatcher's delight. For a Wildlife holiday with the family, the hotel in Gir has a lovely play area and a restaurant serving delicious farm-fresh Indian meals.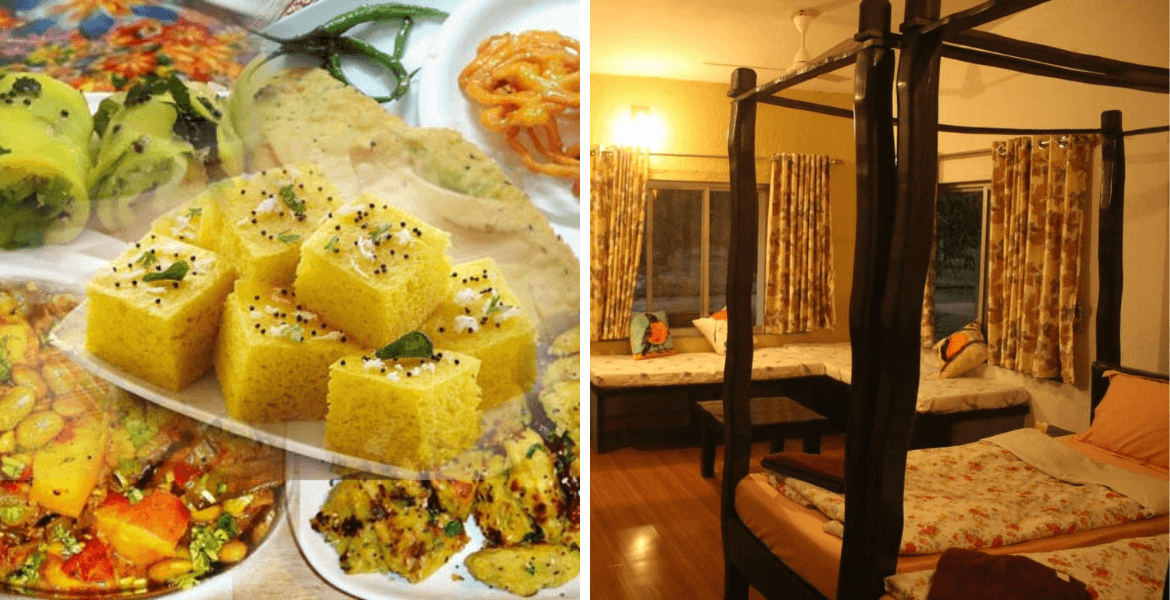 Bird Watching 
Sasan Gir Forest is the ultimate haven for wildlife enthusiasts and bird watchers. You can easily spot some of the rare bird species, especially from December to January. Spot a variety of migratory birds in India, such as Bonneli's Eagle, Pygmy Woodpecker, and Woodpecker's Flamingo.